Capabilities
All sizes up to 4" diameter are of our typical manufacture.
Larger sizes may be available upon customer request.
These parts can be made to fit any design and size allowed for in B16.11. Additional sizes can be manufactured to customer design specification.
Material
Parts can be manufactured out of material conforming to ASTM specifications A105, A182, A193, A234 WPB, A403, A434, A479, A516, B564,  F91 or any of their ASME equivalents.
Piping components can be made to customer material specifications and out of most carbon, stainless, or alloy steels as required.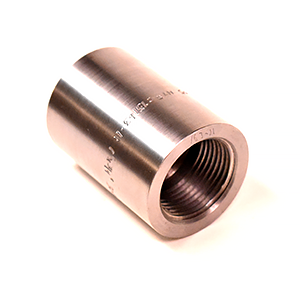 Couplings
B16.11 Full Couplings
B16.11 Half Couplings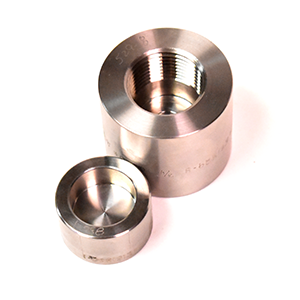 Caps
B16.11 Socket Weld Caps
B16.11 Threaded Caps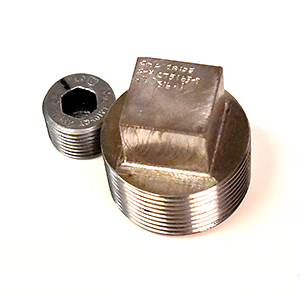 Plugs
B16.11 Square Head Plugs
B16.11 Hex Head Plugs
B16.11 Round Plugs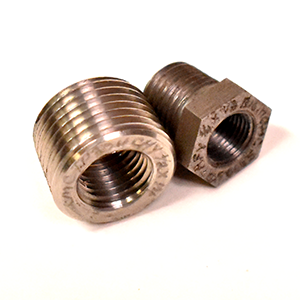 Bushings
B16.11 Hex Bushings
B16.11 Flush Bushings
[sp_testimonial id="308″]
Industrial Piping Components for the Nuclear Power and High-Pressure Piping Industries