Machined Parts
With over half a century of experience in machining, we have seen a lot and are ready to quote your inquiries today. We provide complete parts or value-added machining. We are a small, family operated business full of skilled and experienced machinists and we work with our customers to make sure that their needs are met, and their expectations are exceeded. Contact us today so we can help you with your next project.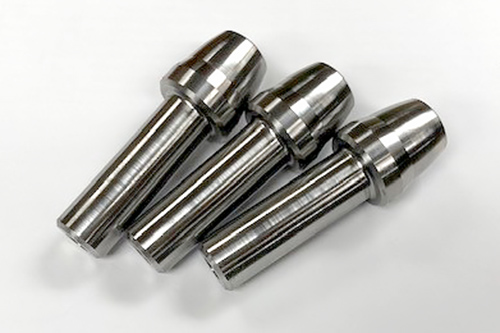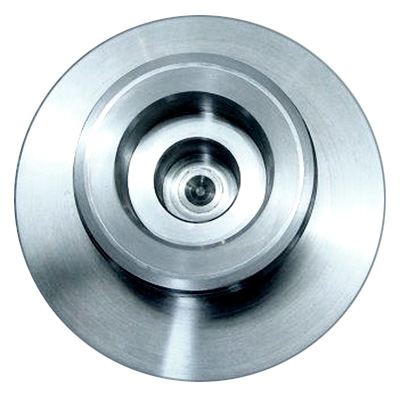 Capabilities:
Through a variety of manual and CNC machines, we can manufacture parts out of plate, pipe, tubing, and round, flat, or hex bar. We specialize in machining most types of internal and external threads.
Our capabilities include:
CNC Turning Centers: 1/16" to 40" diameter, up to 10'
Manual Lathes:

1/16" to 40" diameter – 30' long
38-48" diameter – 20' long
48" to 66" diameter – 12″ long

CNC Milling Centers: X=43" and Y=32"
Manual Milling – Inquire
Plate Grinding: 36 Diameter Table
Round Grinding: Up to 10" diameter, up to 60" long
Materials:
For a look at our inventory of qualified and commercial grade material, see here. Additionally, we can source most material as needed through partnership with our suppliers and can machine customer-supplied material on demand.
[sp_testimonial id="308″]