The Colonial Machine Company – Overview
We are a material organization serving the commercial nuclear power industry, producing basic components integral to the functions of nuclear power plants. Additionally, Colonial Machine manufactures parts for the natural gas transmission industry, valve industry, oil refineries, paper mills, and general industrial parts with expertise in specialty machining.
Colonial Machine has a corner of the market in the production of seamless stub ends, which are widely used in industrial piping. Colonial Machine serves the industry with high manufacturing productivity and competitive pricing.
We implement an extensive nuclear quality program and have parts in nearly every nuclear power plant in the United States. Some of our specializations include hanger components and valve components. We also manufacture sophisticated Venturi-type flowmeter, spool assemblies, and other major fabrication enterprises.
Our staff is committed to our customers and will work hard to meet all of your business needs.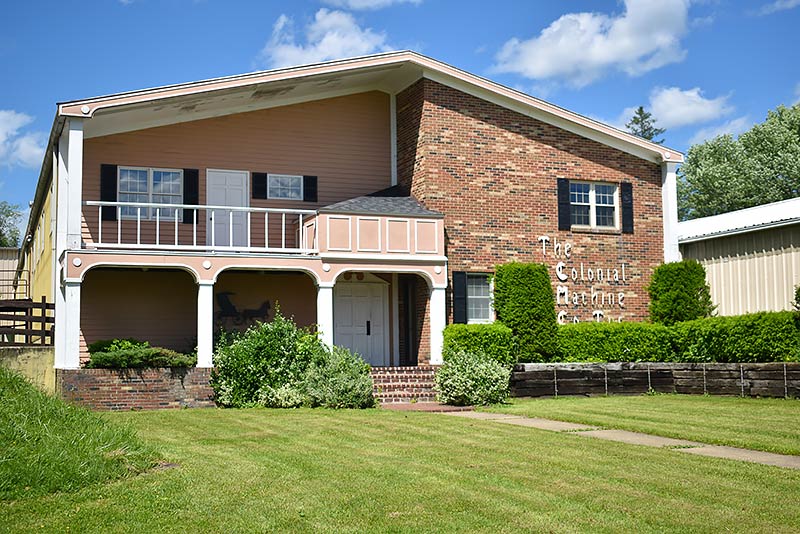 Location
Located just outside of Titusville, Pennsylvania – home of the first commercial oil well – Colonial Machine Company continues to support the power industry and others through the manufacture of piping components, valve components, and more.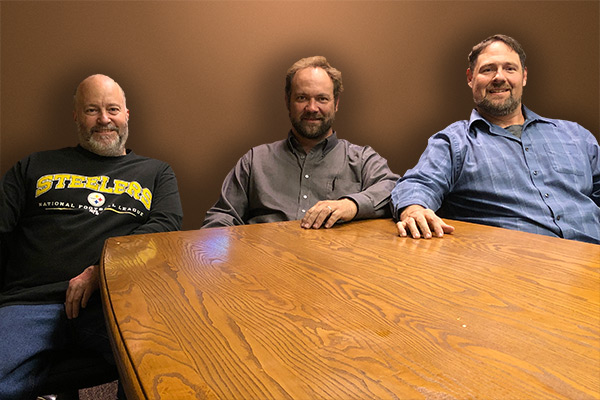 Family Owned and Operated for Three Generations
In the 1960's, Glenn Mallory began as a pipe salesman, learning the ins and outs of his business. He saw that, as more and more companies were entering the nuclear field, there was a niche to fill. When companies struggled to find people to make special pipe fittings, he began fabricating them himself, and out of this business Colonial Machine was born. Glenn's children joined their father and ran the business for over four decades. The family business is now operated by Glenn's grandchildren, and has expanded to a 60,000 square foot facility employing over 20 people.
[sp_testimonial id="308″]