Orifice Plates and Spectacle Blind Flanges
Colonial Machine has been manufacturing spectacle blind flanges in accordance with B16.48 for decades. Our stock of nuclear qualified carbon and stainless plate allows us to quote and supply the items you need. We also provide material and machining services to customer supplied dimensions or drawings of orifice plates for precision in flow measurement and restriction usage. Through our in-house capabilities and partnership with audited and approved suppliers, these can be manufactured to any size in standard usage.
Materials
Our orifice plates can be manufactured out of any standard plate and will be made to customer order. We can manufacture parts out of qualified or unqualified material we carry in stock, including but not limited to
A240 304/L or 316/L
A515 or A516 Gr. 65 or Gr. 70
A36; or A387 Gr. 11 or Gr. 22
all of the above available in a variety of thicknesses.
In partnership with our suppliers, we also source and perform independent testing on any material required by our customer, or machine customer-supplied material to required dimensions or drawings.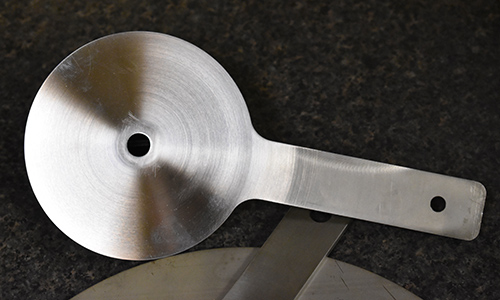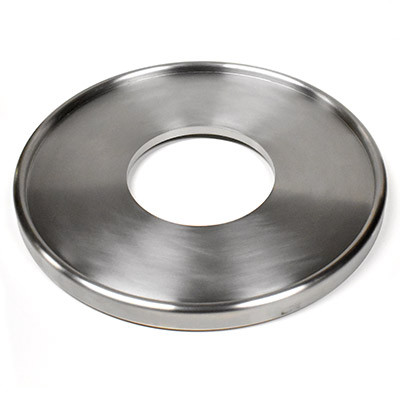 [sp_testimonial id="308″]